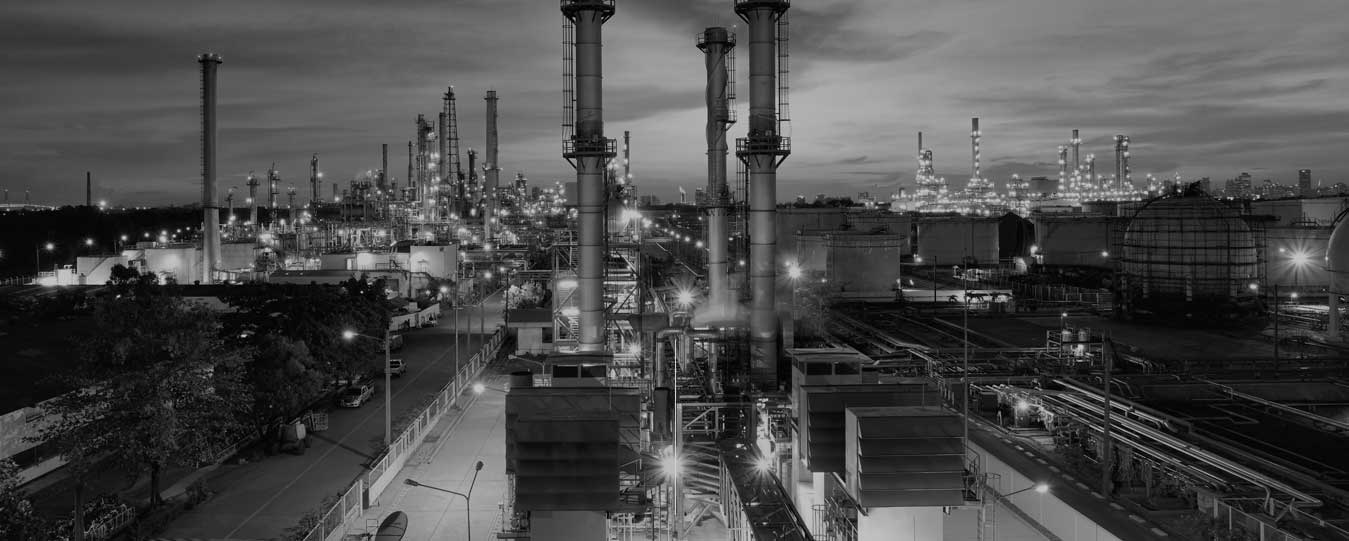 Recruitment For Cement Industry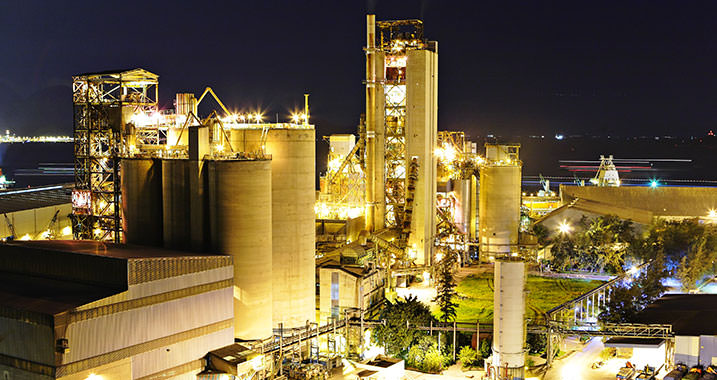 The cement industry is set to receive a major boost since there is a huge potential in infrastructure and construction across the world. In today's era, companies are looking for investing in the cement industry to cash on the opportunities. To be a helping partner, being an international recruitment consultant, Universal Hunt is focusing on end-to-end HR recruitment in cement industry across functions, countries, nationalities, and hierarchies.
Being a leading recruitment consultant to leading cement manufacturers across the world especially top 5 cement manufacturing companies in Africa and India, our manpower supply is across top management, manufacturing units, and distribution centers in the entire chain of cement manufacturing as well as distribution.
Also, we have taken up multiple mega cement plant turnkey recruitment projects focusing on bulk recruitment at least once in six months which focuses on top management, skilled, unskilled, blue collar workers, and helpers.
Send Inquiry for Cement Industry Services