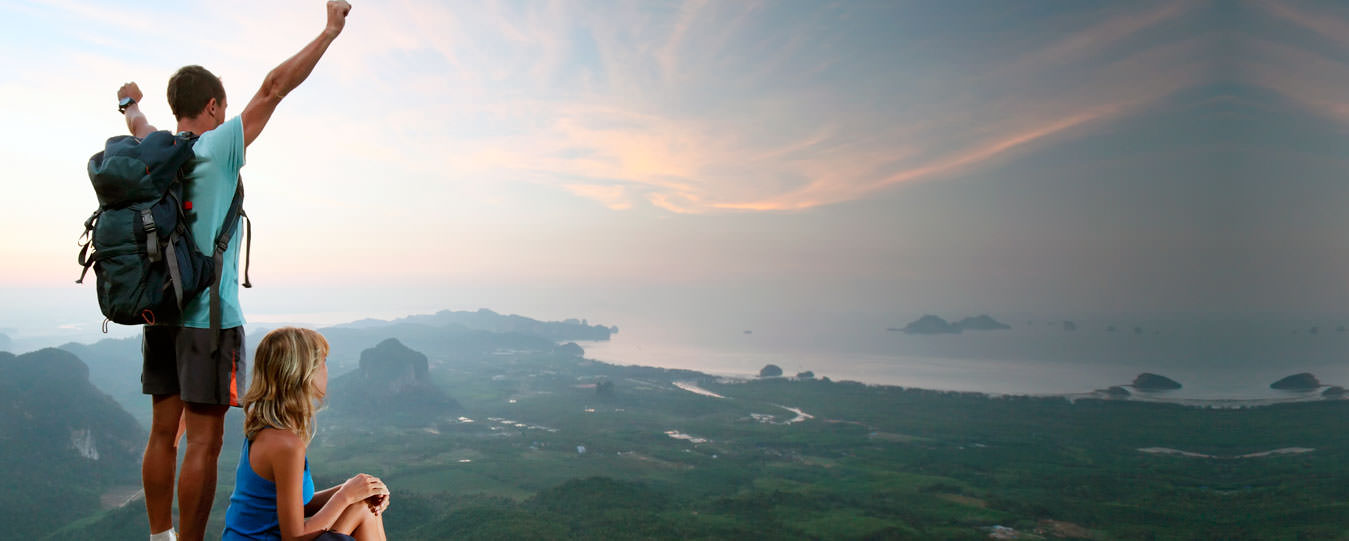 LIFE @ UNIVERSAL HUNT
Women Power
80% of our Business Heads / Regional Heads / Branch Heads are women. They are growth drivers not only for Universal Hunt but also for our 5000+ clients including fortune 500 companies.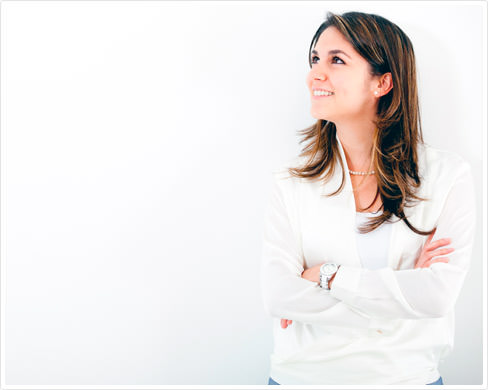 Equal Opportunity for ALL
Only Universal Hunt can take a call on giving opportunity to a 3 month old fresher in the system to start a new branch under her leadership, purely based on her merits and extremely fast grasping power and learning ability. Best part was that this decision was was made by her own team leader to promote her as branch manager which is a level above Team Leader!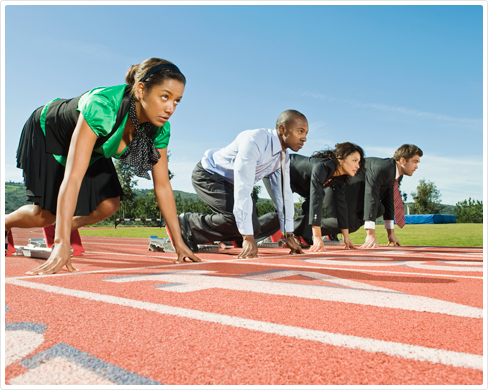 Leadership is about developing leaders!
We have grown 100% organically and all businesses and units are started and managed by our own senior team developed and nurtured by us from very entry level. So far we never had to look for senior talent outside Universal Hunt and we are extremely proud of being capable of generating Leadership within. With so many branch openings we work really hard waiting to start one more branch, always!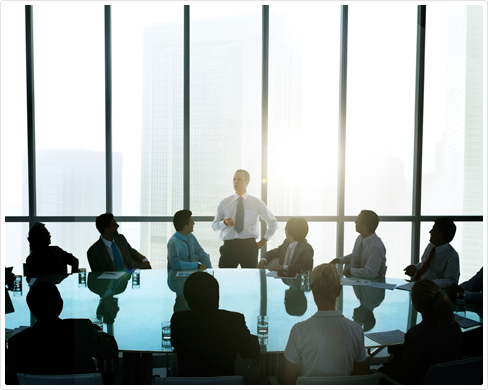 Life is a celebration
We look for reasons to celebrate as easily as we look for opportunities for growth ! Our work life is beautiful enough not to think for a need for balance. We celebrate festivals, we celebrate birthdays, we celebrate closures, we celebrate goals ! Our birthdays in office are at times more happening than anywhere else. Some times due to our large numbers we celebrate multiple birthdays in a day!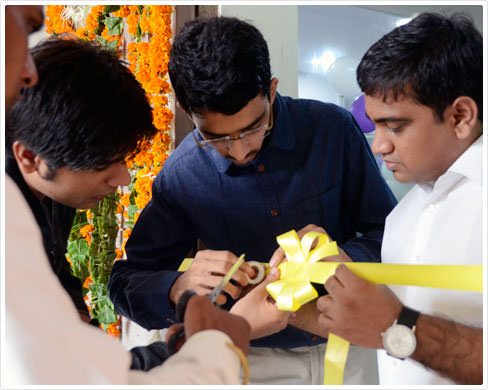 Professionally driven and institutionalised
Despite being a very young company its entire Top decision makers are 100% professionals. None of the promoter family members are involved in professional decision making. All decisions are 100% driven by merits and build on passion.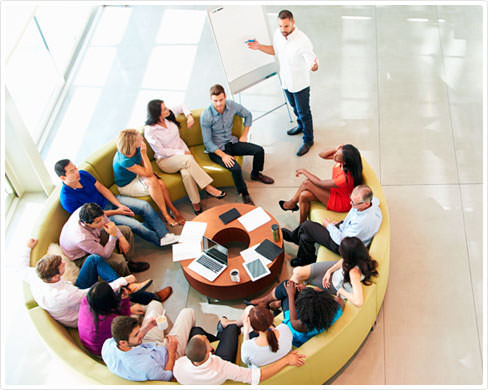 Safest and Best place to work
We always keep safety of all our people on the top of our mind at every step. Every office location is carefully chosen and centrally located in the heart of each metros in best of the business enters with with world class infrastructure. Work environmnet is developed keeping in view comfort of each person involved.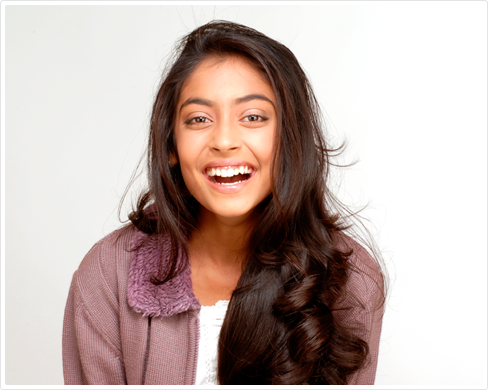 Strong Bottom of the Pyramid
Flat structure with lot of opportunity to learn. As a matter of principle we always promote people from internal team at the top and take fresh talent at the entry level since our people know our culture best and we nurture the same. We are strongest and best in training since we know our business best.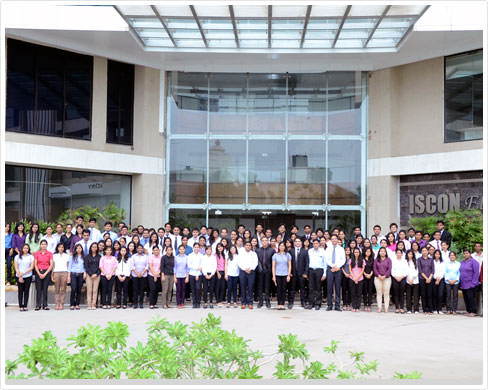 We are all trustees of our brand
Each person has complete ownership of his/her work and all responsibilities and flexibilities follows. Each person has an option to move to any location of their choice wherever we have a branch. Once a person joins us, we believe its our responsibility to make sure that the person is made capable to deliver and succeed. Not a single person ever has to leave universal hunt so far due to lack of performance.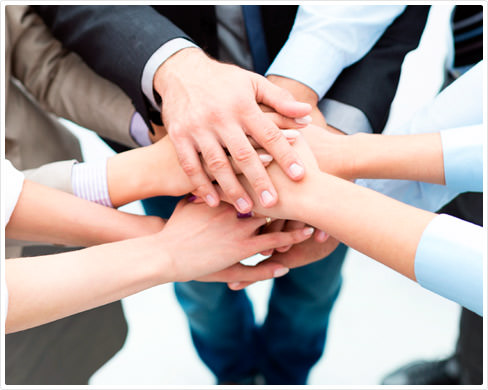 We are extreamly techno-savvy
Universal Hunt's own IT company has developed completely integrated indigenous business management software taking care of 100% automation in data management, documentation management, process planning, recruitment management, internal talent management including attendance as well as appraisal management. Our entire system is automated and online allowing us to focus on areas where human brains matter and not get busy with any repetitive admin work.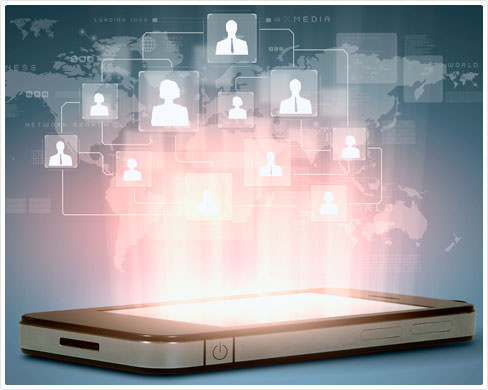 Youth Power
We understand each other thoroughly from top to bottom without any communication or generation gaps because we are a team of young, smart, talented and responsible people who have gathered for a common goal. Be one of us and you shall experience the meaning of energy and energising in all steps of business. Our top team best knows how to channelise this energy in the direction of our growth.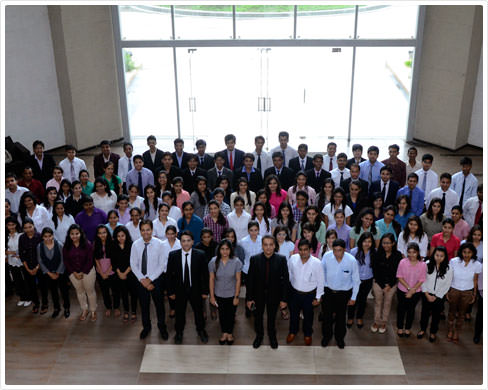 Explore your self. Explore the world.
Working with UniversalHunt unlike any other you've had. You will be challenged, inspired and proud.
Be a part of something big.
---
What our team says
---
Celebrations at Universal Hunt





























Why work with UNIVERSAL HUNT?
Multiple Profitable Businesses :

It is essential to be part of profitable ventures. Universal Hunt Group is a bunch of many diversified and successful businesses like Human Resources Solutions, Engineering Consulting, Investment Banking, Travel & Tourism, IT, Commodities Trading and many more to come. With so many businesses there are enough opportunities you will get for your vertical as well as horizontal growth. More businesses simply adds to your probability of success and we give opportunity to our family members to decide their best fitment.

Be a part of Smart, Sharp and Sensible people :

You'll grow quickly. Our people are smartest and fastest of the lot. We have capacity to train and infuse immense business sense. We have courage to let you take your business decisions and allow you to learn. We are here to invest in our people and create future CEOs to become trustees of our group businesses. If you have a thorough professional in you or a budding entrepreneur wanting to create an empire, join us. Universal Hunt is a dynamic, innovative and professional environment. Work here and you'll grow into the most reliable, productive, innovative and creative person you can be. Do you have what it takes? We like to have fun. Our businesses are profitable and our people are smart. You'll learn tons. Plus we're in India, serving the whole. How cool is that?

Global Businesses :

Our business operations are all over the world but our delivery centres are in India, the land of opportunity. So be in India and yet take the advantage of growth you can have by working abroad. Is that not interesting enough. We do not need to find Opportunities, because we have capacity to create them and believe me, we do. Join us you will fees satisfied enough by not only growing yourself but also help our clients grow through our dynamic services.

Our Systems Work for Our People:

We respect people and believe in systems and processes developed by them. We are highly systems oriented and technology savvy people, to the extent that we started out own IT company to extend this benefit to our clients. Once you join us you will realise that in Universal Hunt most work is system driven. You not only work for yourself, but the whole system works for you. Lot of actions you take, triggers multiple other actions within our IT system and you start contacting the stake holders automatically. Your lot of tasks are taken care automatically. Single action, triggering multiple activities leads to multiple growth and profitability. Its not bad to be more successful doing less work ! And if you are anyways ready to do lot of hard work, imagine the growth you will have. Meet us and experience the success stories before you join.

You will multi-task your face off :

Whatever needs to be done gets done. If you're fast and fluid, able to leap over boring job descriptions in a single bound, try us. You'll like where you land. If you are some one who can understand a business quickly, flexible, open to learn and execute fast, join us.

We're in India No explanation necessary :

We can really make best out of our being here. We are spread in all major cities. Ahmedabad, Mumbai and Bangalore being industry, finance and IT hubs of not only India but growth engines for whole world. Our skilled manpower strength in India is even more than many countries combined population strength so join us and be part of the growth and success story India is going to write in this world through one of the youngest population present.

Ethical Environment :

If you understand what this means, join us. We really mean it and expect the same from you. We believe in absolute fairness and transparency with all stakeholders.