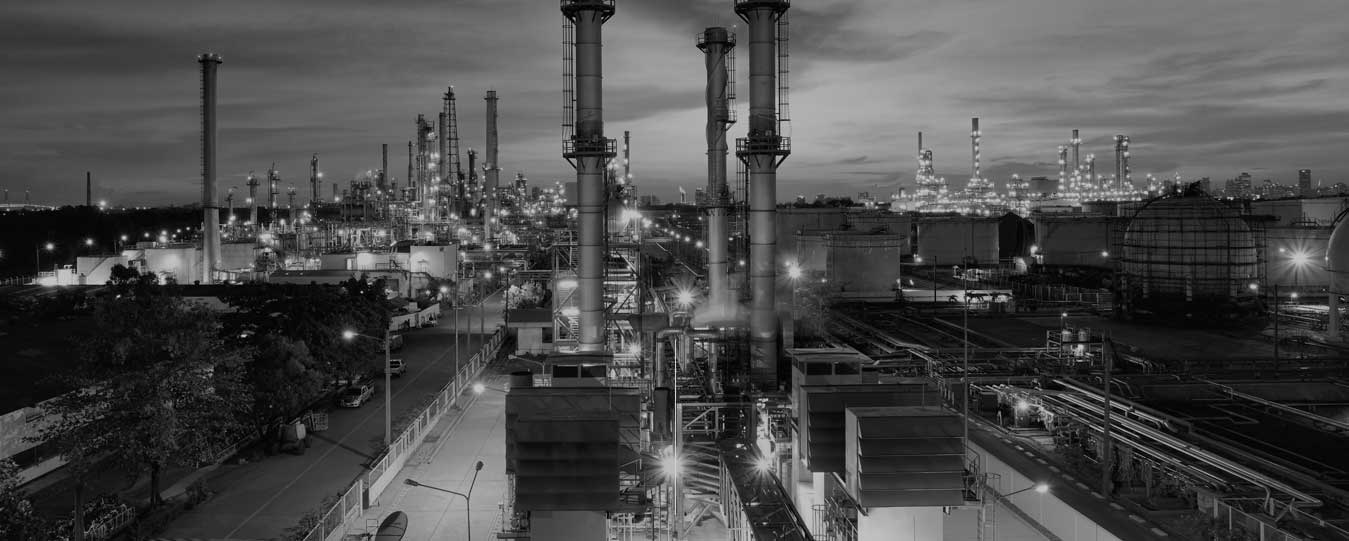 Recruitment For Paper Industry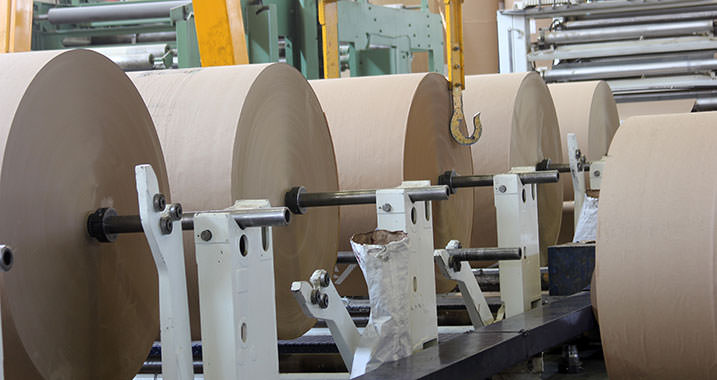 A paper is a thin material produced by pressing together moist fibers, typically cellulose pulp derived from wood, rags, or grasses, and drying them into flexible sheets.
Universal Hunt provides manpower in the entire spectrum of paper industry ranging from its usage and functions to as well as a category of papers.
A paper is a versatile material with many uses. Whilst the most common is for writing and printing, it is also widely used as a packaging material in many cleaning products in a number of industrial and construction processes, and even as a food ingredient – particularly in Asian cultures.
Paper can be classified into seven categories - Printing papers of wide variety, wrapping papers for the protection of goods and merchandise (Wax and Kraft papers), writing paper suitable for stationery requirements(ledger, bank, and bond paper), blotting papers containing little or no size, drawing papers usually with rough surfaces used by artists and designers, including cartridge paper, specialty papers including cigarette paper, toilet tissue, and other industrial papers, and handmade papers including most decorative papers, Ingres papers, Japanese paper, and tissues, all characterized by lack of grain direction.
Our manpower supply ranges from the raw material procurement to paper manufacturing experts to distribution and marketing personnel.
Also, we have taken up multiple mega turnkey recruitment projects focusing on bulk recruitment or mass recruitment at least once in six months which focuses on top management, skilled, unskilled, blue collar workers, and helpers.
Send Inquiry for Paper Industry Services