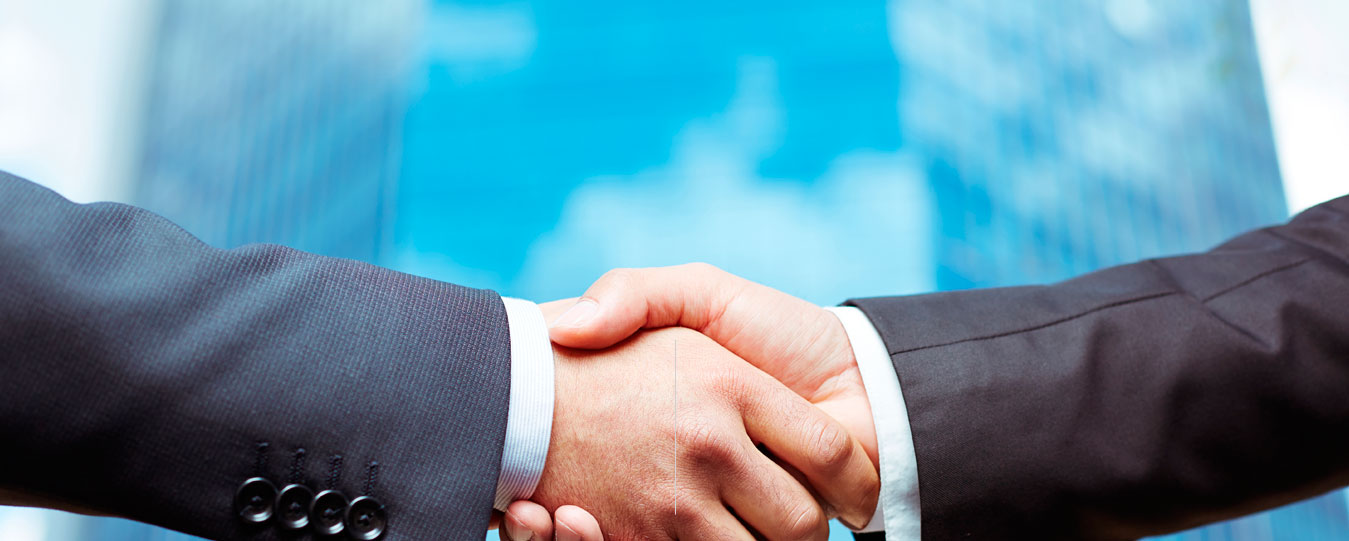 Business Associate Opportunity with Universal Hunt
Seeking a fresh challenge? Looking to start your own business? Be in control of your own life? Wishing to be self employed and in control of your business?
- Achieve Work - Life Balance
- Decent Earning potential
- Run a lucrative recruitment business without the risk of starting your own agency.
- Bank on tried and tested business model as well as flexibility to implement your own process.
Want to have your our business with support of and backup of an internationally experienced company?
We are currently seeking motivated and enthusiastic professionals and entrepreneurs who have had previous experience in a specialty field or have extensive commercial business networks. If you have a desire to be self employed and possess some of the following characteristics which include:
1. Extensive Business Network
2. Business Development Skills
3. Good Communication skills
4. Understand the needs of an employer in a market sector
We'll provide you with the online POWERHUNT Business System as well as complete support including:
- Detailed Training and ongoing backup
- Complete Online Software POWERHUNT for complete record maintenance for business development, talent search, resume management, interview management, invoicing etc
- International presence of clienteles and branding advantage
- Strategic planning, Mentoring, Coaching and advice
- Administration & Marketing support
- Access to experience of management team of Universal Hunt
What Makes Us Different:
- Strong Experience of Recruitment Consulting
- Global Reach, International Standards and local understanding
- Skilled and well Trained Professionals
- Research and Development capacities
- World Class Infrastructure and Cutting Edge Technology
- Systems and Processes to help you scale up your business
- Confidentiality and Transparency at all levels and transactions
- Quality Consciousness
- Well learned, experienced and progressive management who thinks of inclusive growth
Who Should Apply?
- Seasoned business men and serial entreprenures with track record of successful execution of any similar service sector business.
- Seasoned business men and serial entreprenures with track record of successful execution of any similar service sector business.
- HR or Recruitment professionals with business aspirations, especially one who have got tremendous experience of this industry and had to leave the job due to some personal reason or unavoidable situation and wants to restart the career but prefer to operate from the choice of their place and decide their own work timings.
- People who believe in work from home or flexi hour logic.
- Young and dynamic people with high grasping power and excellent networking and communication skills.
- Any one who is open to learn, trust and invest in his dream, having risk taking capacity but don't want to fail and ride on a time tested business model under the guidance of successful management and constant support and updates of latest business practices.
If you are interested or wants to learn more about this association, you may express your interest by clicking on the below link. You shall fill in your priliminary information and you will go through some basic questions which will help us understand you better.