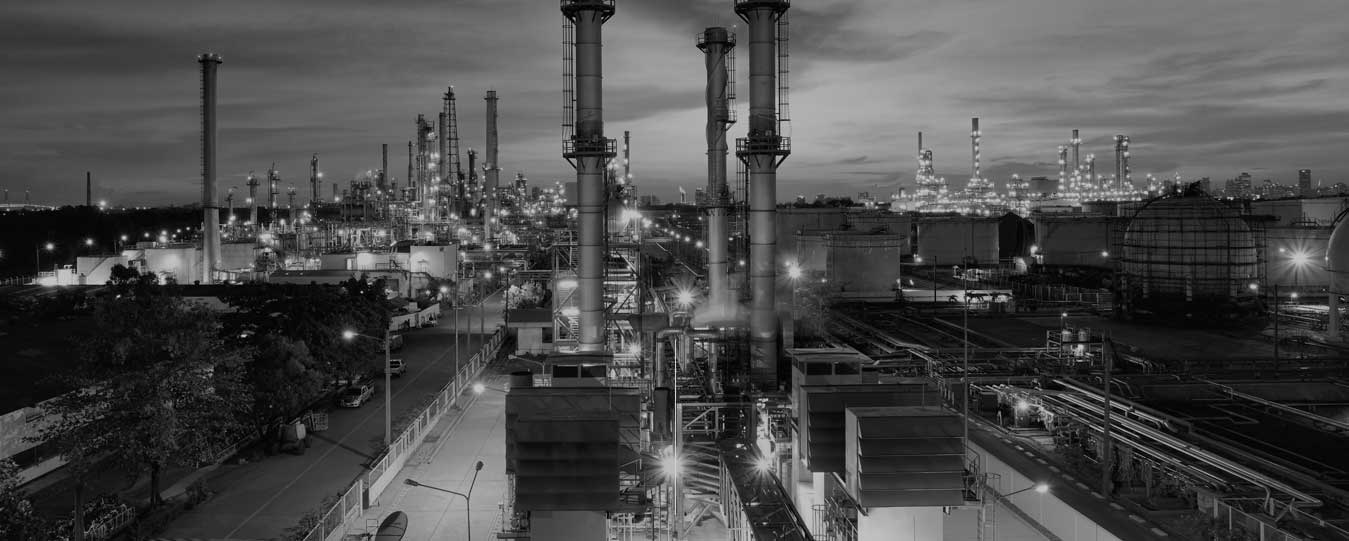 Recruitment For Real Estate Industry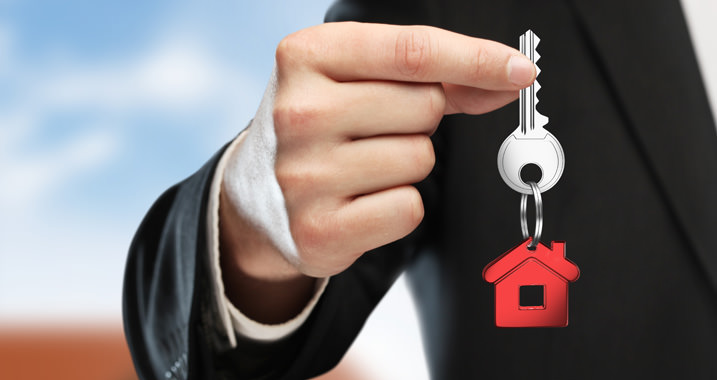 The long-term view for the Indian real estate industry from recruitment perspective is quite positive since its fundamental demand drivers - increasing urbanization, favorable demographics, the growth of the services sector and rising incomes are intact. India's favorable demographics and strong economic growth make the country an attractive place for property investors, as the demand for property is determined chiefly by business development and demographic trends. Within a short span of time, the sector has evolved from a highly fragmented and unorganized market into a semi-organized market with a large number of listed companies. According to various sources, the size of the Indian real estate market was estimated at approximately US$ 16 billion in 2006 and is estimated to reach US$ 180 billion by 2020 registering a CAGR of approximately 19%.
The real estate sector, however, is largely unstructured and has a long way to go to adopt the right recruitment policies and procedures needed in a growing and professional organization. The sector is in strong need of candidates having experience in land acquisition (which is mostly localized), construction management, project management etc. Getting the right talent is challenging.
We have a strong network of consultants, who have a thorough knowledge of the market as well as the potential candidates. We develop strong ties with both of them which helps us understand the requirements from both the sides, thus mapping the right candidates with the right companies.
Some of the profiles handled by us are property manager, real estate counselor, real estate broker, leasing contracts specialist, land developer, sales manager, sales head, chief operation officer, business development manager, senior manager electrical – design, chief operation manager, chief financial controller, VP-Legal etc.
Also, we have taken up multiple mega turnkey recruitment projects focusing on bulk recruitment at least once in six months which focuses on top management and skilled workforce.
Send Inquiry for Real Estate Industry Services