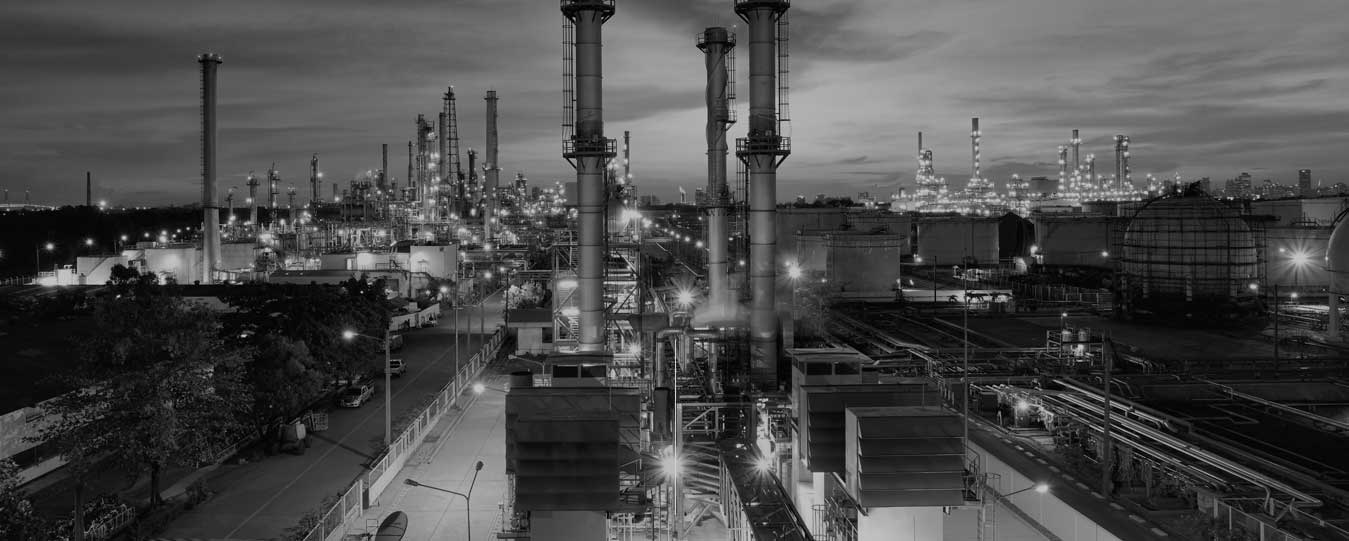 Recruitment For Dairy / Feed Mill Industry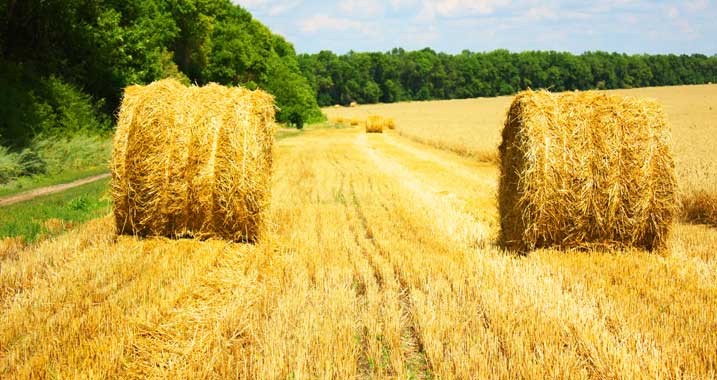 Dairy farming is a class of agricultural enterprise for long-term production of milk which is processed on site or at a dairy plant for the eventual sale of a dairy product. Poultry farming is the raising of domesticated birds such as chickens, turkeys, ducks, and geese, for the purpose of farming meat or eggs for food. Animal rearing has originated during the cultural transition to settled farming communities where animals are domesticated and their breeding and living conditions are controlled by humans. Fish farming is the principal form of aquaculture which involves raising fish commercially in tanks or enclosures, usually for food.
This is a unique industry which we focus on. We have an extended network in this industry right from dairy to feed mills to distribution level assignment not only in India but also in many countries like Vietnam, Taiwan, Thailand, middle east, Africa, etc which hosts some of the most advanced and large feed mills. We have also supplied manpower to countries like Sudan.
We, at Universal Hunt Private Ltd., help many MNC clients from various countries in placing the right candidates across all levels in this industry.
We have a good integrity of dairy companies and feed mills for which we provide manpower solutions. We build good relations with our client companies with complete transparency without compromising on our core values. We help other organizations and individuals to create the value they are looking for. We believe in satisfying our clients by providing quality and timely services, thus maintaining strong clientele relation. As an international recruitment firm, we have been catering to the needs of the ever booming dairy and FMCG sector and wish to continue the same in the years to come.
Also, we have taken up multiple mega turnkey recruitment projects focusing on bulk recruitment at least once in six months which focuses on top management and skilled workforce.
Send Inquiry for Dairy / FeedMill Industry Services