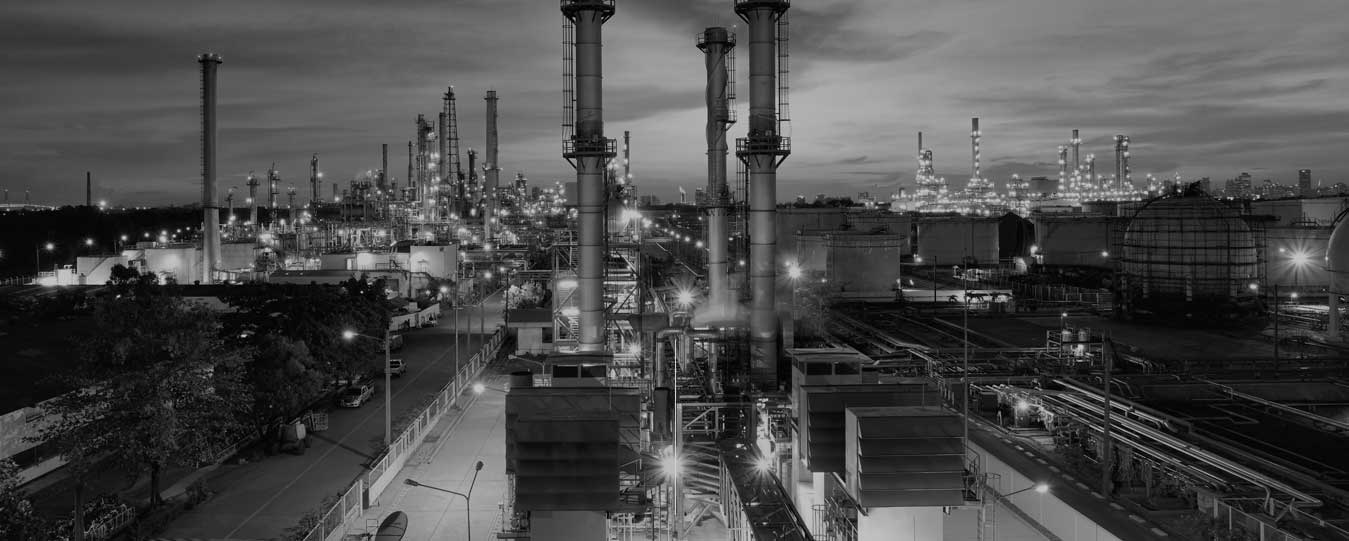 Infrastructure Industry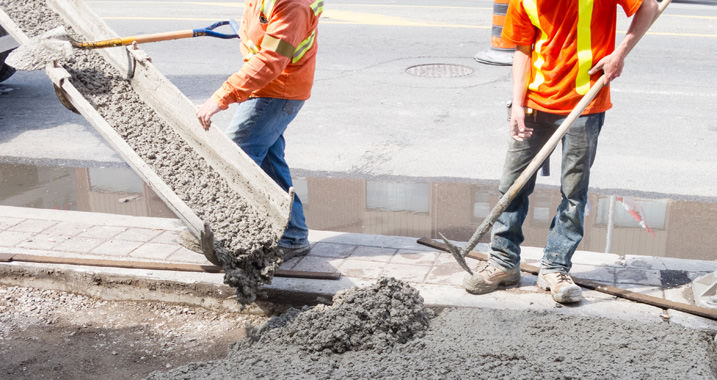 The infrastructure industry is very broad based covering various subsectors and services like transportation systems (highways, airports, railways, ports, inland shipping, etc); electricity generation, transmission and distribution; water supply (drinking water, wastewater, sewage); water structures (bridges, dams, levees, canals); gas and oil production, transport and distribution; home heating including natural gas, fuel oil, propane; telecommunication, satellite, and broadband; waste management (solid waste, hazardous waste, landfill); agriculture, food production and distribution; public buildings and services including public health, hospitals, schools, libraries; local services (police, fire protection); recreation facilities including museums, parks, beaches, civic centers, etc.
We supply manpower in bulk for mega projects which are not only complex in nature but also one of its kinds in the world. We also cover top and niche positions for major mega infrastructure projects like tallest buildings, largest dams, longest express highways and bridges, and some niche administrative positions pertaining to private mega power plants, etc. We also act as manpower suppliers to world's largest infrastructure construction and contracting companies.
Also, we have taken up multiple mega turnkey recruitment projects focusing on bulk recruitment at least once in six months which focuses on top management and skilled workforce.
Send Inquiry for Infrastructure Industry Services