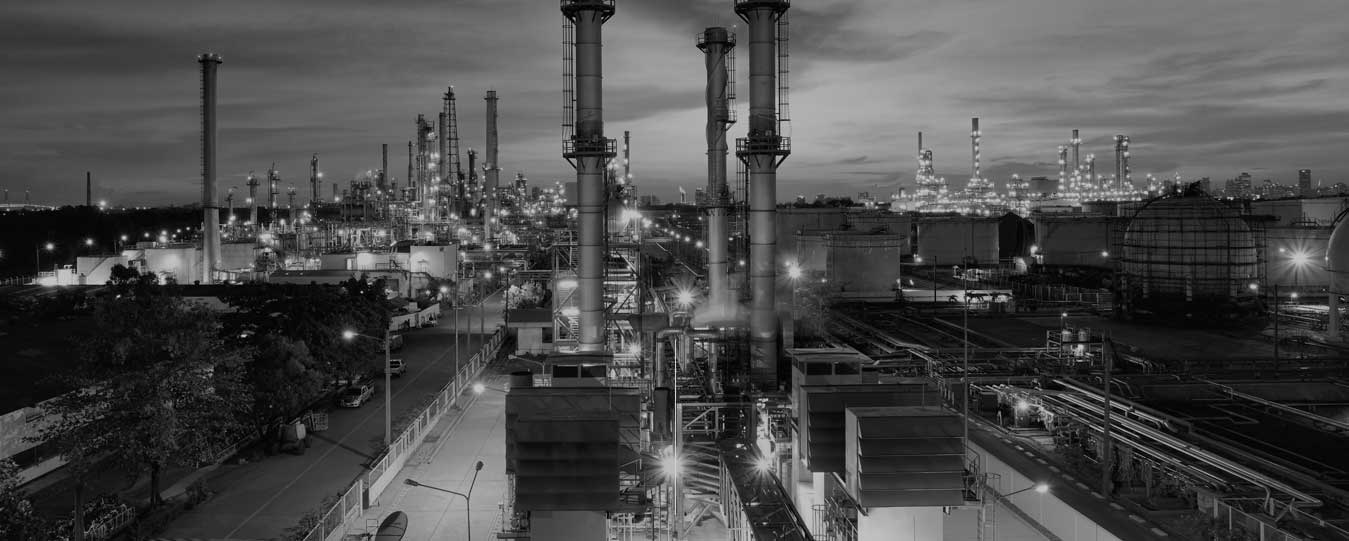 Recruitment For Legal Industry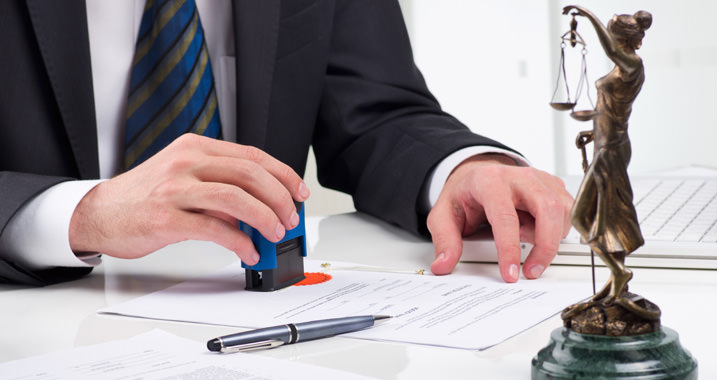 Universal Hunt is a premier legal talent firm. Our market-making legal recruitment services have helped lawyers and organizations find direction and take flight. Powered by a pioneering team of lawyers and HR professionals, Universal Hunt focuses exclusively on the legal talent domain. Top law firms and corporations rely on Universal Hunt to meet their legal talent requirements. We carry out a lot of outsourcing activities for legal recruitment in developed countries.
Universal Hunt's mission is "To help lawyers do good work". We do this by helping professionals fulfill their potential by working in the right setting and help organizations maximize their effectiveness by engaging the right professionals and implement the best practices. We're also proud of our pro bono initiatives that help social impact organizations access legal expertise at the affordable cost. Whether you're a professional looking to move to the next level or an organization looking to build the best legal team, Universal Hunt can help make it happen.
Some of the positions handled by our experts are attorneys, litigation associate, in-house counsel positions, pharmacy/health care attorney, lawyer, associate attorney, assistant general counsel, litigation attorney, document review attorneys, employment attorney, Assistant attorney general, junior legal officer, general counsel, contract attorney, associate general counsel, corporate attorney, temporary document review attorney, patent and IP transactional counsel, attorney position, corporate associate- taxation, senior counsel, senior corporate counsel, general counsel - government contracting/corporate governance, associate counsel, etc.
Also, we have taken up multiple mega turnkey recruitment project focusing on bulk recruitment at least once in six months which focuses on top management and skilled workforce.
Send Inquiry for Legal Industry Services