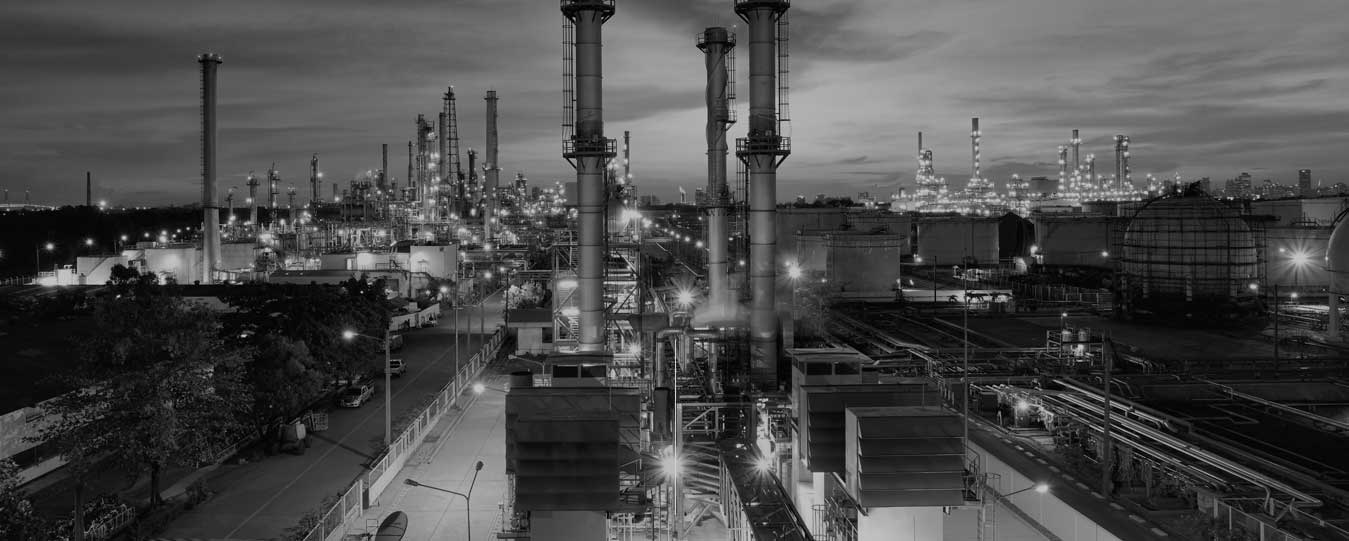 Recruitment For Electrical / Switchgear Industry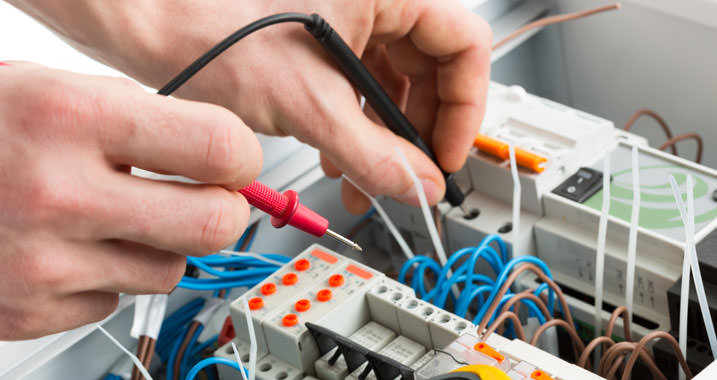 We, at Universal Hunt, provide candidates who have a quality of analyzing problems, the skill, and to work in difficult situations, the ability to work alone or part of a team and above all fit into your organization. We help clients with the recruitment as well as the development of talent and people management practices.
We have a proven track record in identifying top and middle management candidates for many start-up companies. To meet these sector requirements, Universal Hunt has a specialized team of industry experts who focus on the manpower requirements in the field of electrical and switch gears.
We have a team of highly qualified and experienced professionals with knowledge of the industry that enables us to select suitable candidates for various job profiles, ensuring the complete satisfaction of our clients. Ever since inception, we have provided our clients with the right mix for highly talented people for the electrical requirement. We provide candidates for leading companies for all positions in this industry.
The candidates selected by us truly have the quality that we promise to give our clients which are having extensive backgrounds and proficiency in a varied scope of global industries.
Also, we have taken up multiple mega turnkey recruitment projects focusing on bulk recruitment at least once in six months which focuses on top management and skilled workforce.
Send Inquiry for Electrical / Switchgear Industry Services