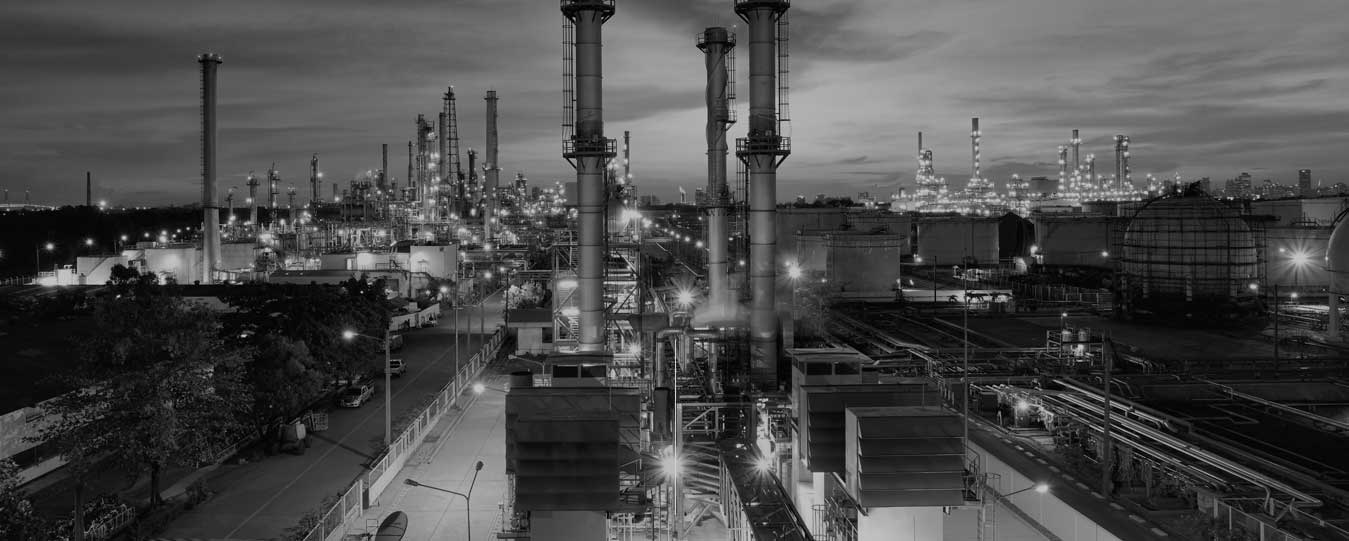 Recruitment For Fertilizer Industry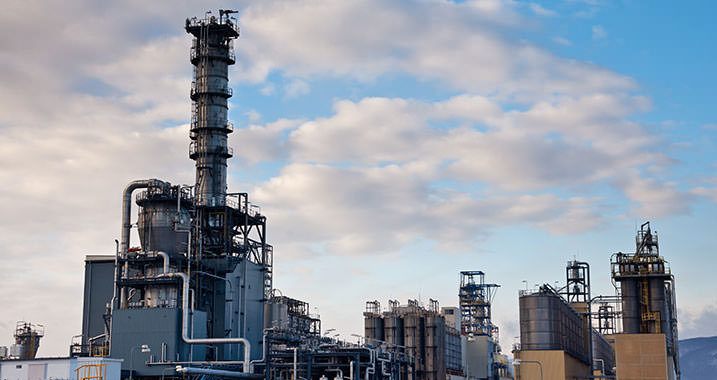 Fertilizer industry manufactures a very critical raw material for agriculture. Fertilizer industry's main objective is to ensure the supply of primary and secondary nutrients in the required quantities.
Being an international recruitment consultant focusing on end-to-end HR recruitment in fertilizer industry across functions, countries, nationalities and hierarchies. To be in this field requires an excellent understanding of the industry and a thorough research and development. We, at Universal Hunt, provide the companies with highly qualified professionals who have an in-depth understanding of the basic facts of the industry.
The professional consultants at Universal Hunt are experienced in the fertilizer industry and are committed to source and identify potential candidates with applicable skills, that are essential to meeting our clients' specific needs.
We have played a critical role in setting up an international talent for setting up and operations of integrated fertilizer complex in Jordan. Also, we have taken up multiple mega fertilizer manufacturing plant turnkey recruitment projects focusing on bulk recruitment at least once in six months which focuses on top management, skilled, unskilled, blue collar workers, and helpers.
Send Inquiry for Fertilizer Industry Services