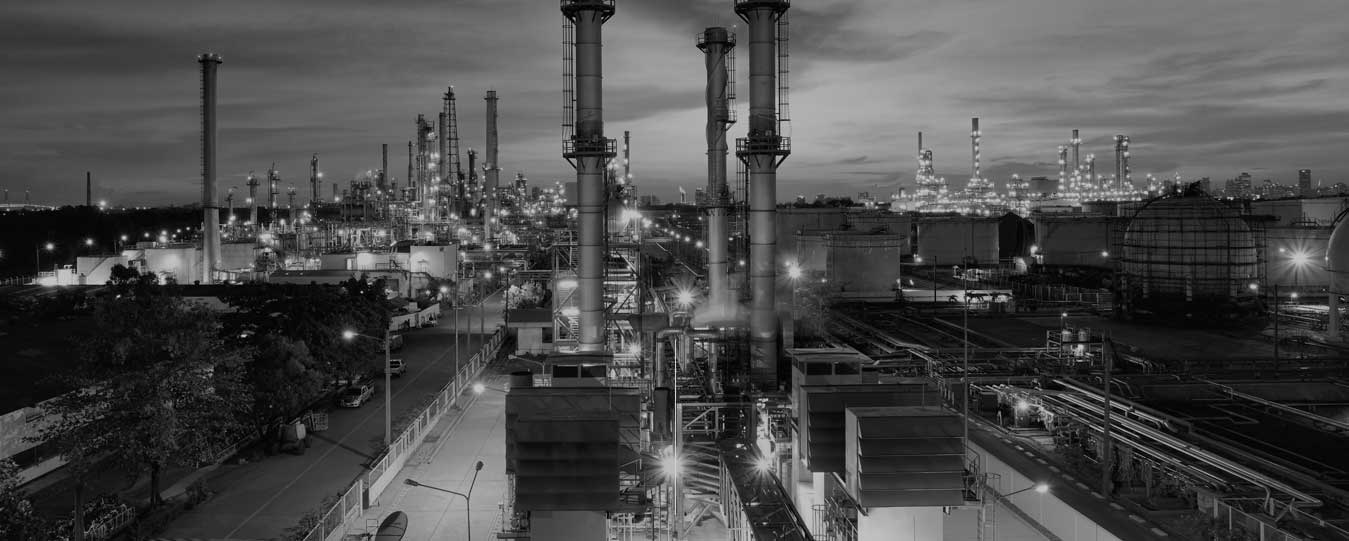 Recruitment For Hospitality Industry
Industries We Serve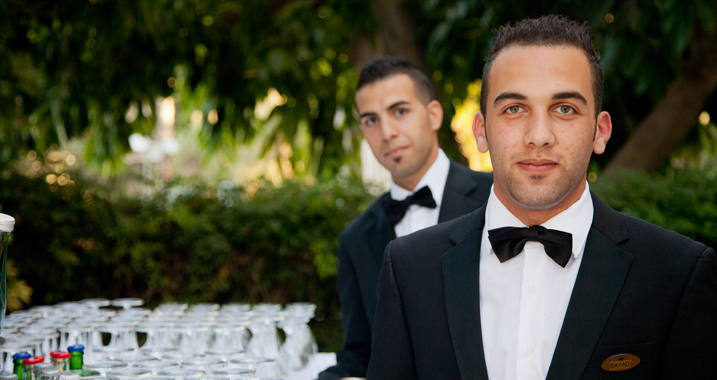 As a leading recruitment consultant, Universal Hunt offers a range of manpower placement services across the globe in the hospitality industry.
The hospitality industry is much broader than other industries. Jobs in the hospitality industry are growing at a faster pace and are open to every skill of education and experience. Right from Dishwashers, housekeepers to executive chefs often get hired on with excellent opportunities in great companies. Especially, one of the defining aspects of this industry is that it focuses on customer satisfaction.
Being a leading recruitment consultant to major players in the hospitality industry across the world, our manpower supply is spread across hotels, resorts, travel agencies, etc in the entire chain of the hospitality industry.
Also, we have taken up multiple mega turnkey recruitment projects focusing on bulk recruitment at least once in six months which focuses across all levels in the hospitality industry.
Send Inquiry for Cement Industry Services