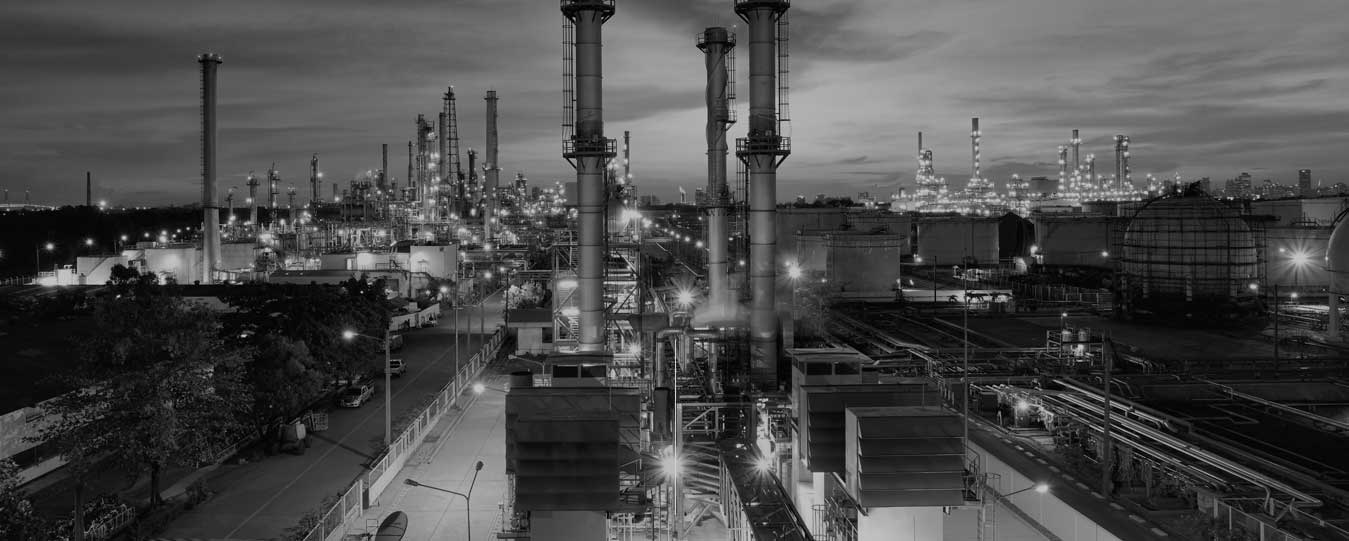 Recruitment For Information Technology Industry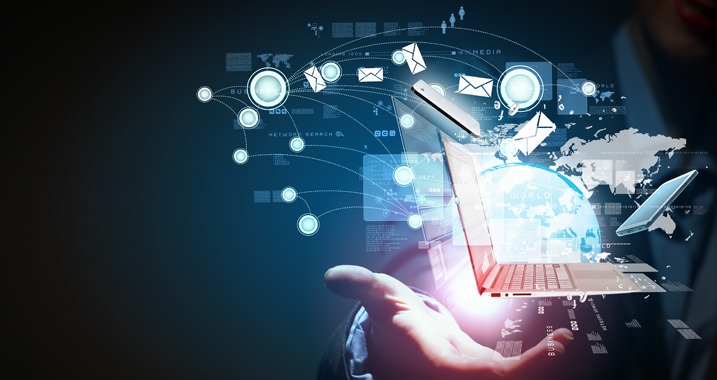 Being a leading recruitment consultant, we combine a robust matching technology with a deep understanding of the companies we work with to help find job seekers for both contract and full-time positions that match their experience, career goals, and work style.
Our recruiters understand the technology industry and the practical applications of technology, which allows us to better match skills and career goals to a job and work style to a company culture. Our connections in the technology industry are second to none. We have alliances with leading organizations.
We expertise into Human Resource Augmentation, which is primarily outsourcing of manpower on a skill requirement basis or project completion basis for a limited period of time. Staffing may be desired when there is a dynamic requirement of people, there is a requirement of skilled staff or the requirement is for a limited period. We extend Offshore Development Centre (ODC) to international clients, which acts as their extended office in India. It is viewed as a means to cut down cost, leverage on skilled Indian talent and at times end up becoming a launch pad to setting up Indian subsidiary.
Skill Matrix Covered in IT Industry includes hardware platforms (IBM Series, HP Sun, AS-400, Midrange, Mainframe); Software Platforms (Windows, Linux, Unix, VMS, MVS, OS400, OS390); Programming Skills (C, C++, VC++, COBOL, PL1, Web Development, E-commerce Applications); Database Skills (Oracle, Sybase, MS SQL, Server, Ingres, Informix Progress, IMS/DB2, SAME-4GL Database); Infrastructure/Storage/Networking Skills (Novell Netware, TCP, IP, SNA, LAN, WAN); E-Business Skills (Websphere, Weblogic, BizTalk, Microsoft Site Server); Practice/Consultancy/ERP/CRM (SAP, Oracle, Siebel, Peoplesoft, BAAN, MAPICS, ERP New Dimension Products, IBM EMEA); Other Frontend Tools/Unique/Stand Alone/Products/Case Tools; and Interface designing, Enterprise Messaging/management.
Also, we have taken up multiple mega turnkey recruitment projects focusing on bulk recruitment at least once in six months which focuses on top management and skilled workforce.
Send Inquiry for Information Technology Industry Services