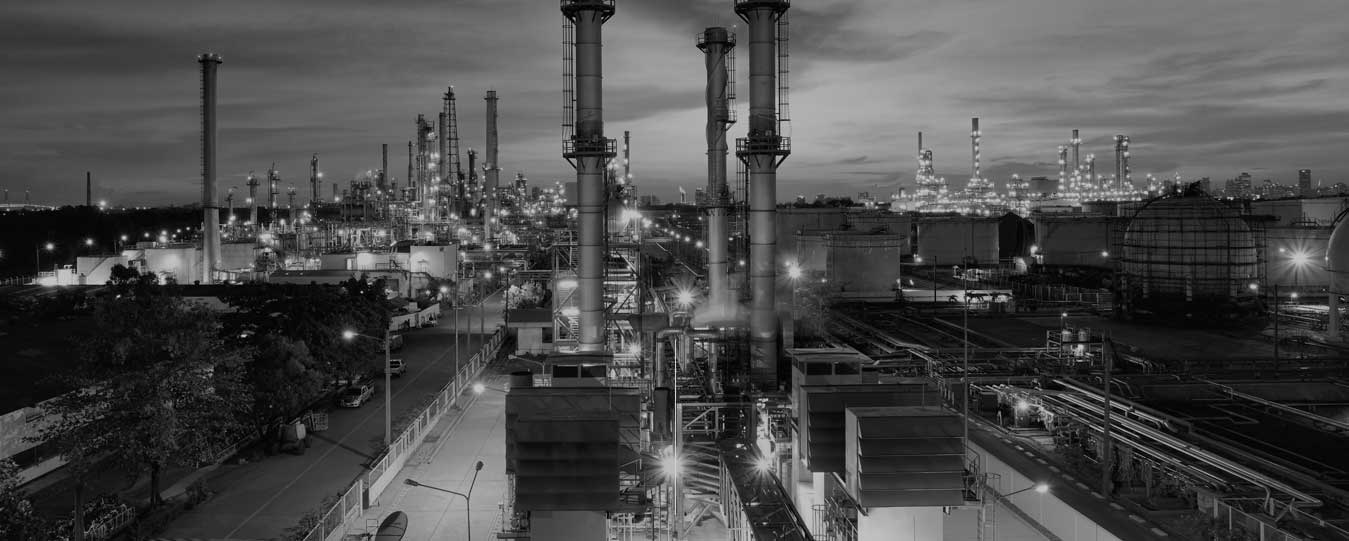 Recruitment For Security Industry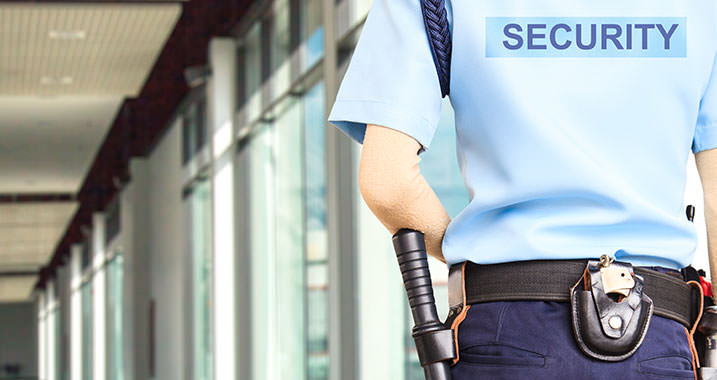 Universal Hunt has earned its reputation as a premier and full-service executive search firm specializing in meeting the unique management needs of security profession which also includes technically sophisticated hardware and software engineers capable of designing and implementing high-end security systems including automatic as well as remote operations in sensitive areas.
There are countless individuals who can "do the job" but our focus is on identifying the exceptional individuals who are different makers in the security industry. Our experienced consultants have a vast knowledge of the positions we recruit for which is why Universal Hunt has a candidate retention rate of 98%.
On the other hand, we serve our clients' needs with a full grasp of the demands of their activities, so that whatever their recruitment needs are we will look after them with care and attention to each detail.
Also, we have taken up multiple mega turnkey recruitment project focusing on bulk recruitment or mass recruitment at least once in six months which focuses on top management, skilled, unskilled, blue collar workers, and helpers.
Send Inquiry for Security Industry Services