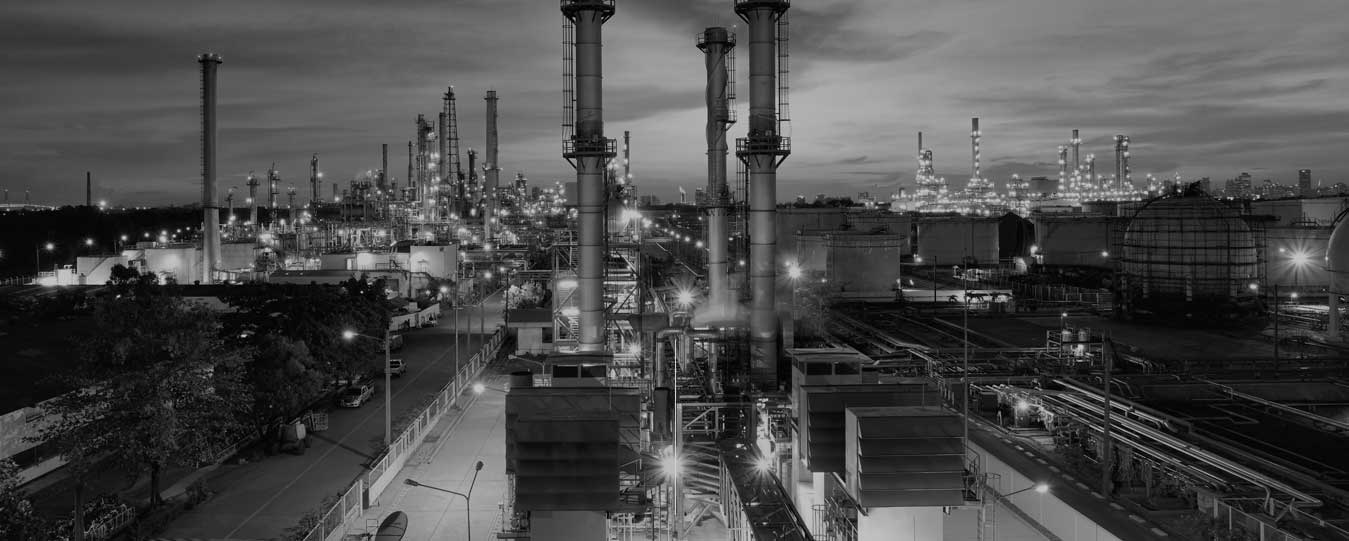 Recruitment For Human Resources Industry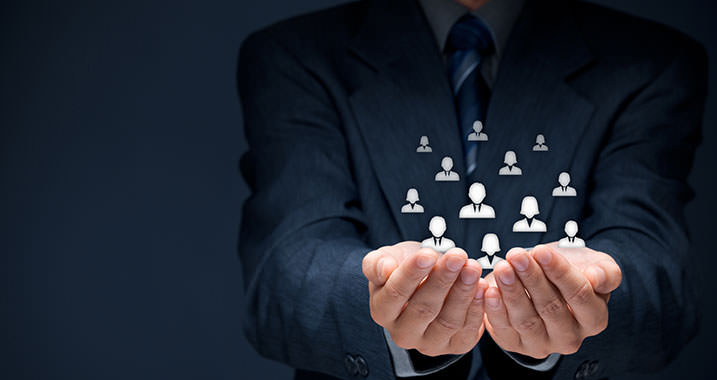 A human resource refers to the manpower that comprises the company and is responsible for the growth of the organization. HR though is a function within all industries, but it has also emerged as an industry in itself due to the uniqueness of the nature of the business, skillets, and the scale at which it operates.
As a leading name in HR industry, Universal Hunt not only supplies manpower to other industries but also take up assignments for many similar recruitment companies in providing desired talent in different parts of the world.
Universal Hunt plays the role of an outsourcer to provide the client with a candidate right from the executive level to the directorial level. We use this industry as a one-stop shop to prove our versatility in all the industries that we deal in starting from the ever complex oil & gas industry to the ever busy construction industry and right up to the niche government/PSU/defense industry. We cater to the industries with regards to the business that our client deal in. We recently recruited for the position of an HR manager for our client which is one of the leading industries into the manufacturing industry in UAE by providing candidates precisely from the same industry the client dealt into. Here are a few industries list where we provide candidates within an industry, viz., The industry being 'manufacturing' and is comprised of paper, chemicals, tyres, FMCG, heavy machinery, plastic, steel, consumer durables etc.
HR being the core business of Universal Hunt we try to get into the depths of the industry with a competitive workforce assessing the candidates which is a tricky concept when it comes to recruiting an HR personnel as the candidate himself doing the job assesses the person behind the voice on the receiver and forms a view of the client companies. Based on the same and the recruitment made for the leading companies in different countries itself proves the credibility of UniversalHunt as on the leading international recruitment firm in the world.
Also, we have taken up multiple mega turnkey recruitment projects focusing on bulk recruitment or mass recruitment at least once in six months which focuses on top management, skilled, unskilled, blue collar workers, and helpers.
Send Inquiry for Human Resources Industry Services