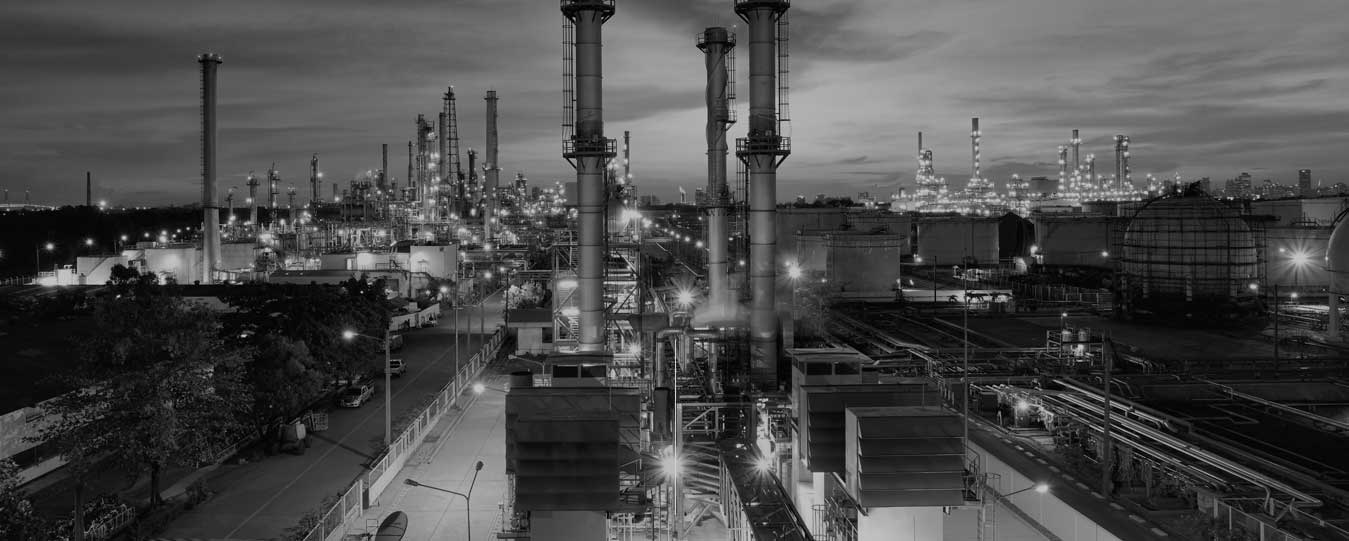 Recruitment For FMCG Industry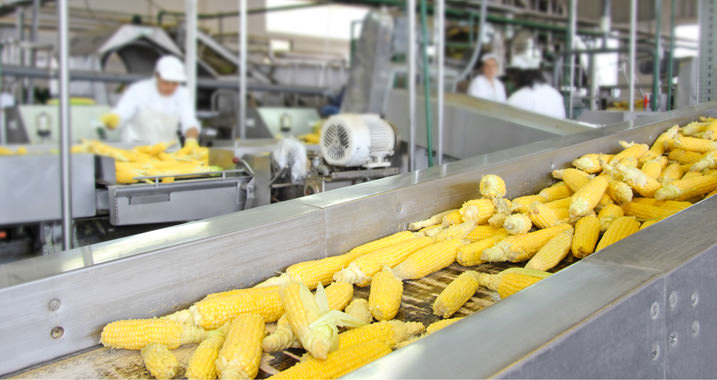 Fast-moving consumer goods (FMCG) or consumer packaged goods (CPG) are products that are sold quickly and at relatively low cost. It includes non-durable goods such as soft drinks, toiletries, over-the-counter drugs, toys, processed foods, and many other consumables. Though the profit margin made on FMCG products is relatively small (more so for retailers than the producers/suppliers), they are generally sold in large quantities; thus, the cumulative profit on such products can be substantial. FMCG is probably the most classic case of low margin and high volume business.
FMCG sector is facing major challenges in terms of mass recruitment in shortest time span, lack of trained manpower at the bottom of the pyramid and high attrition rate due to job availability in similar skill set industries. We are known for our hiring at the top level for large Indian houses venturing into this space. We help them recruit CEOs and other C-Suite level professionals of other nationality from outside India who come with matured perspective of this industry and their local success strategies to be implemented with Indian need criteria. We also assist many Indian clients in FMCG sector to venture into the South East Asian and African markets by supporting them with local talent at the top level as well as supplying Indian manpower at top management level.
Universal Hunt is a business consulting company focused on accelerating the growth of FMCG brands in countries across the Middle East, Africa, Europe, USA, and South East Asia. We understand the talent challenges related to manpower FMCG businesses have on a day-to-day basis and guide multi-national companies to achieve greater results in the region.
We, at Universal Hunt, keep ourselves update with FMCG products. We cater different clients in FMCG Sector on national as well as international level. We have an exclusive database in each area of FMCG industry.
Also, we have taken up multiple mega turnkey recruitment projects focusing on bulk recruitment at least once in six months which focuses on top management and skilled workforce.
Send Inquiry for FMCG Industry Services